Sielski: Eagles announce Front Office shakeup
Updated: Week 14, 2025 — 6:22 PM EDT
by Juan Sielski, Inquirer Columnist @JuanSielski
In a surprise move, the Philadelphia Eagles ownership announced they have hired 52 year old Brian Bartholomew "BB" Nickel as their new General Manager, effective immediately.
Nickel, a twelve year veteran of the Canadian Football League, was introduced in a late afternoon press conference, where he spent 25 minutes addressing the media and taking questions.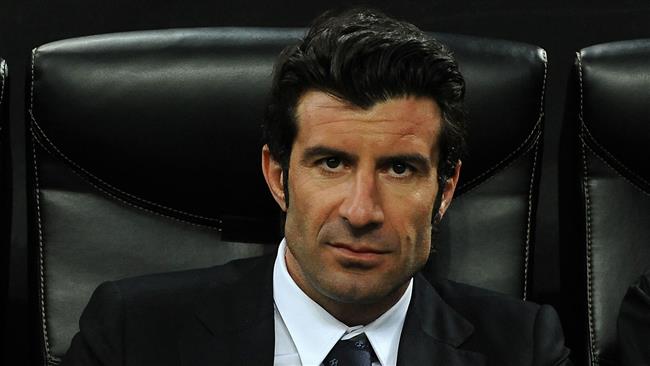 (New Philadelphia Eagles' GM "BB" Nickel)
"We have the makings of a good team, here," Nickel stated. "I'm not going to be making any drastic changes until I and my staff have had a chance to evaluate all the players, and certainly not before the end of the season."
When asked about contract talks with Philly-fave quarterback J.C. Gizzi, Nickel was assertive. "J.C. is one of the finest young quarterbacks in the league right now. We're in talks with his agent; it's early in the process, but I expect we'll come to terms in the near future."
Though not yet mathematically eliminated from the post-season, at 5-7, the Eagles look to be on the outside of the playoff picture.
-40-